The Myth That Better Schools Will Reduce Inequalities in Wealth and Health by Larry Cuban
No secret now that U.S. inequalities in the distribution of wealth has reached the highest levels since the 1920s.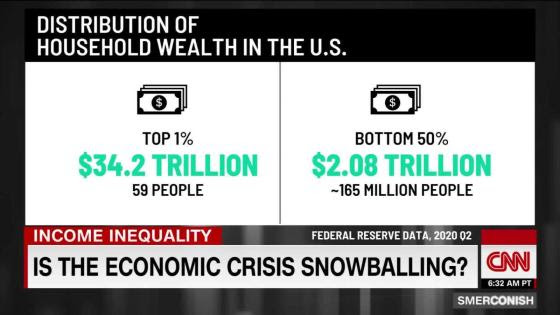 Nor is it a secret that racial disparities in health–infant mortality is three times higher for black women than women of other races and American Indians have the highest suicide rates–still plague Americans.
What's the connection between stark inequalities of wealth and health among Americans and schools? It is that for over a century school reformers, like die-hard fanatics who perseverate in the face of one failure after another, believe that U.S. schools can solve national problems, including inequalities in wealth and health through producing graduates primed to get jobs in an ever-changing labor market. Yet school reform has yet to solve major U.S. problems.