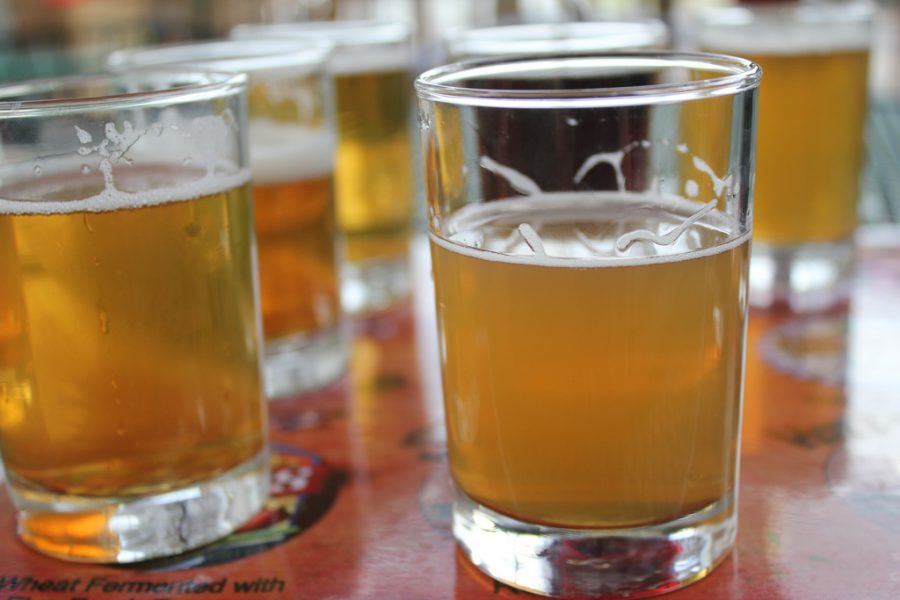 Image by Quinn Dombrowski, via Flickr Commons
During the past week, many people have been trying to get their hands on a copy of Wasted: Tales of a Gen X Drunk, the out-of-print memoir written by Mark Judge, a high school friend of Supreme Court nominee Brett M. Kavanaugh. But few people could afford the steep asking price--$2,000--for a rare old copy.
Enter The Boston Public Library. It just uploaded a copy "to the Internet Archive this week, making a free digital version available for people to check out," reports The Boston Globe.
"They own it — they are a library — they bought the book," said Mark Graham, director of The Wayback Machine at the Internet Archive. "And they chose to make a digital copy available for lending."
Note: If the book is already "checked out," you can also find a PDF copy on the Internet Archive, notes The Washington Post.