Grant Wiggins, Champion Of Understanding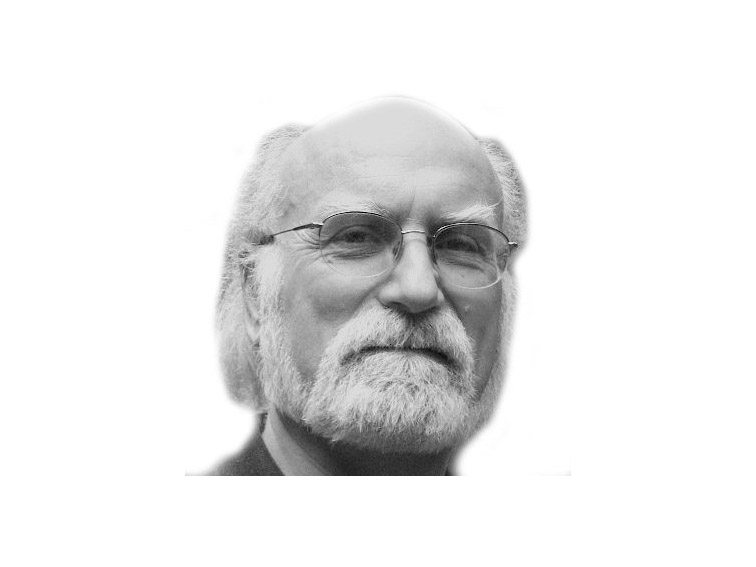 Grant Wiggins, Champion Of Understanding
by Terry Heick
Modern education icon Grant Wiggins, co-creator of Understanding by Design, has died, as announced on his twitter account by Grant's wife, Denise. Our colleagues at ASCD have also verified Grant's death, as has Grant's professional development company, Authentic Education. His daughter Alexis has also confirmed the news on her account below.
The First Time I Saw Grant
Grant was tremendously influential on me as an educator. His focus on what it means to understand, his focus on transfer, and his work on thematic unit and lesson design all changed me, first as a teacher of literature, and today as director of an education organization. 
Sometime around 2005 I think, I was walking through the booths at a major conference. Row after row of blahblahblah. A lot of textbooks. Standardized curriculum. Misrepresentative edtech. Lots and lots of smartboards. But as I kept walking toward the exit, at one of the last booths I saw this bearded guy with gentle eyes, perched on a stool, talking about understanding. And that's all he talked about. A revelation!
After hearing the cliche calls for alignment, data, and rigor as the tools of school improvement in my own district, in Grant I found a voice that–as far as my tiny mind could tell–knew what it was talking about. Think about the simplicity and power of his message.
Authenticity.
Understanding.
Design.
Transfer.
This is the blueprint for a modern teacher. 
He sat at a textbook company's booth and, without irony, described a way of teaching that would be difficult to accomplish with a textbook. I loved it!
Champion Of Understanding
I listened to him talk, bought a UbD book, then reached out to him via email individually as a follow up to try to better understand "big idea planning." Fast forward several years, I was floored when, not long after I started TeachThought, he began contributing to the site as a writer. I nerded out. 
As an educator, Grant was able to deftly balance the trivium of education improvement–thought, research, and practical tools teachers can use in the classroom. As a result–in my opinion–there are few who have done more to change education in the last fifty years. 
The good news? His work remains. His writing is always available–here, in his books, on his own blog, his twitter account, and more. When your work is thought and you leave a record of that thought, then your work never stops. Even when you ultimately have to.
Above all else, as I see it, his legacy is that of a champion of understanding. And that's pretty awesome.  Rest in peace, Grant. Love and strength to your family.
You can show your support, for now, by tweeting with the hashtag #grantwiggins.
image courtesy authenticeducation and huffingtonpost