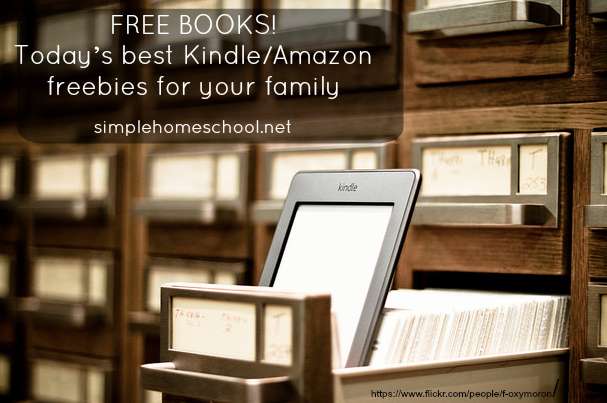 In today's post: Mark Twain, Brene Brown, Mitford, Big Magic, plus several more deals on Kindle and audio! Click through to download. 
All of the resources below were available free or on sale at the time this post was put together, but keep in mind that Amazon freebies/deals change rapidly, so don't wait to download those that interest you. I'd also recommend double-checking that the price hasn't changed before clicking to order!
Also, a disclaimer: I've done my best to choose titles I think my readers would enjoy, but I haven't read all of the books listed below. Please preview to determine what's appropriate for you and yours. Have fun!
Current Kindle Freebies:
Current Kindle Deals:
Current Audiobook Deals:
Find current audiobook deals in our deal directory–updated with several NEW deals over the weekend, including an incredible chance to score 70 hours audio/14 books in one here!
If you're unable to see the images above, here are the details in list form:
Kindle Freebies:
Kindle Deals: